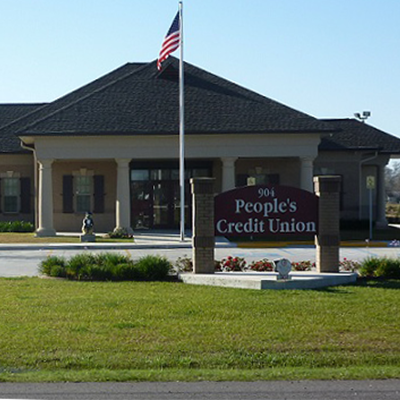 24 hour ATM available at this location.
Holiday Closings:
New Year's
Jan. 2, 2023
Martin Luther King Jr
Jan. 16, 2023
President Day
Feb. 20, 2023
Mardi Gras
Feb. 21, 2023
Good Friday
April 7, 2023
Memorial Day
May 29, 2023
Juneteenth
June 19, 2023
Independence Day
July 04, 2023
Labor Day
Sept. 04, 2023
Columbus Day
Oct. 09, 2023
Veterans Day
Nov. 10, 2023
Thanksgiving
Nov. 23-24
Christmas
Dec. 24, 2023
New Year's
Jan. 1, 2024
Welcome to People's Credit Union
---
Your money is federally insured by the NCUA for up to $250,000.
You can now deposit up to $25,000 in the saving account per quarter.
We now have an app for Apple and Androids
IF INTERESTED IN REMOTE MOBILE DEPOSITS PLEASE CALL OFFICE
E-STATEMENTS COMING SOON
PLEASE CALL PEOPLE'S CREDIT UNION FOR INFORMANTION
2023 Scholarship winner
Congratulations
Samauria Paddio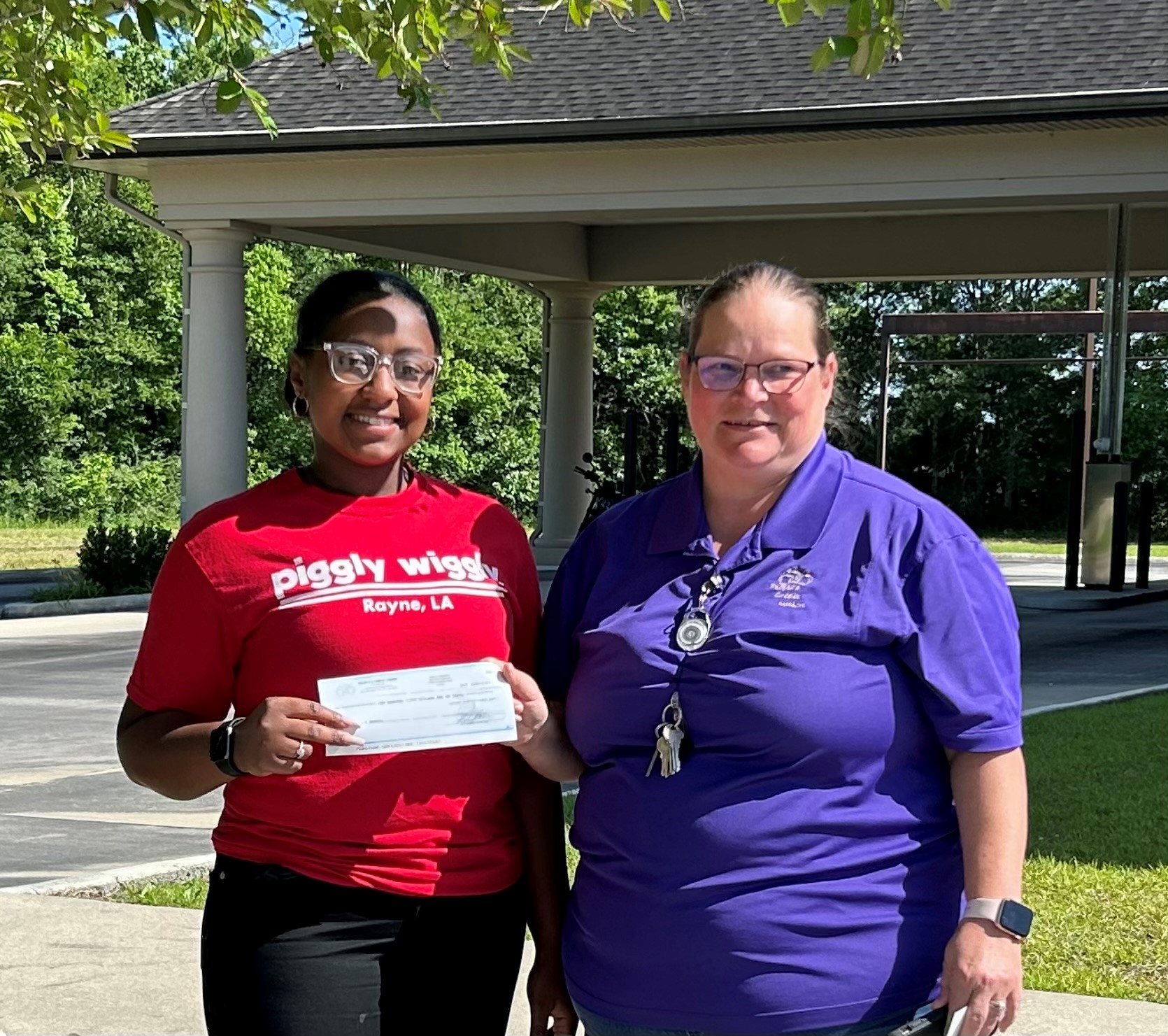 ---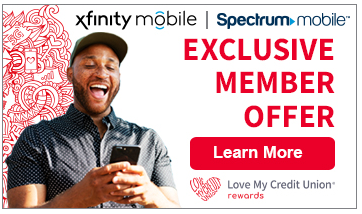 Funds Availability Notice:
This disclosure describes your ability to withdraw funds at People's Credit Union. It only applies to the availability of funds in transaction accounts. The Credit Union reserves the right to delay the availability of funds deposited to accounts that are not transaction accounts for periods longer than those disclosed in this agreement.
Read Full Funds Availability Notice

Reorder Checks by clicking on the picture below.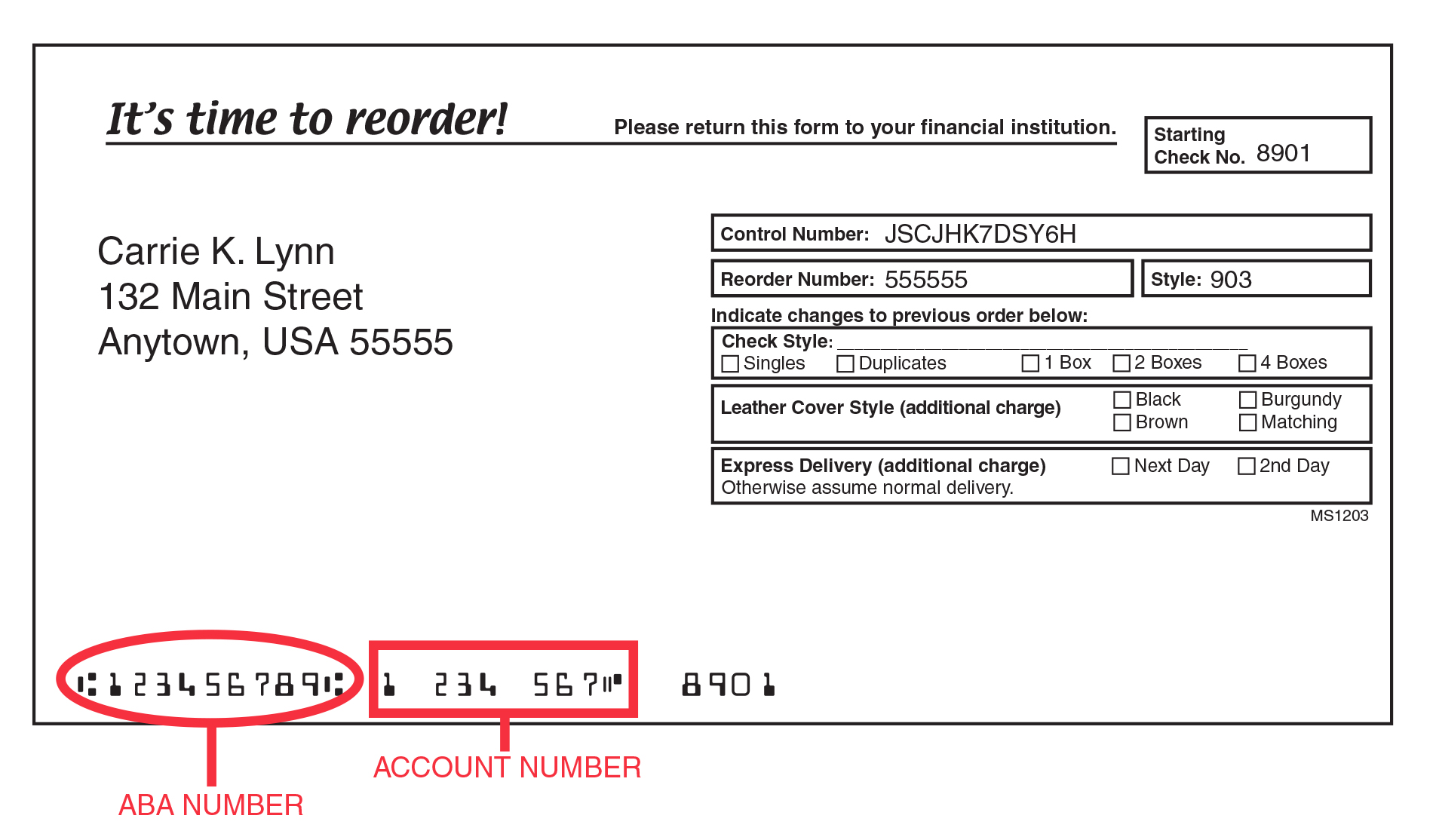 Lost or Stolen Card?
To report lost, stolen or suspected fraud on a debit card issued from People's Credit Union, if it is after normal business hours, please call 1-800-500-1044.
People's Credit Union, 904 East Texas Avenue, PO BOX 290 Rayne, LA 70578 | Phone: (337) 393-2495 | Fax: (337) 393-2492
People's Credit Union
904 East Texas Avenue/PO BOX 290
Rayne, LA 70578

Phone: (337) 393-2495

Fax: (337) 393-2492
Visa Purchase Alerts are now available. Members can set up Visa purchase alert triggers that are right for them by logging into https://usa.visa.com/pay-with-visa/featured-technologies/purchase-alerts.html and following the three steps to enroll.
Holiday Closings:
Labor Day
09-04-23
Columbus Day
10-09-23
Veterans Day
11-10-23
Thanksgiving
11-23-23
11-24-23
Christmas
12-25-23
New Year's Eve (half day)
12-29-23
New Year's
01-01-24